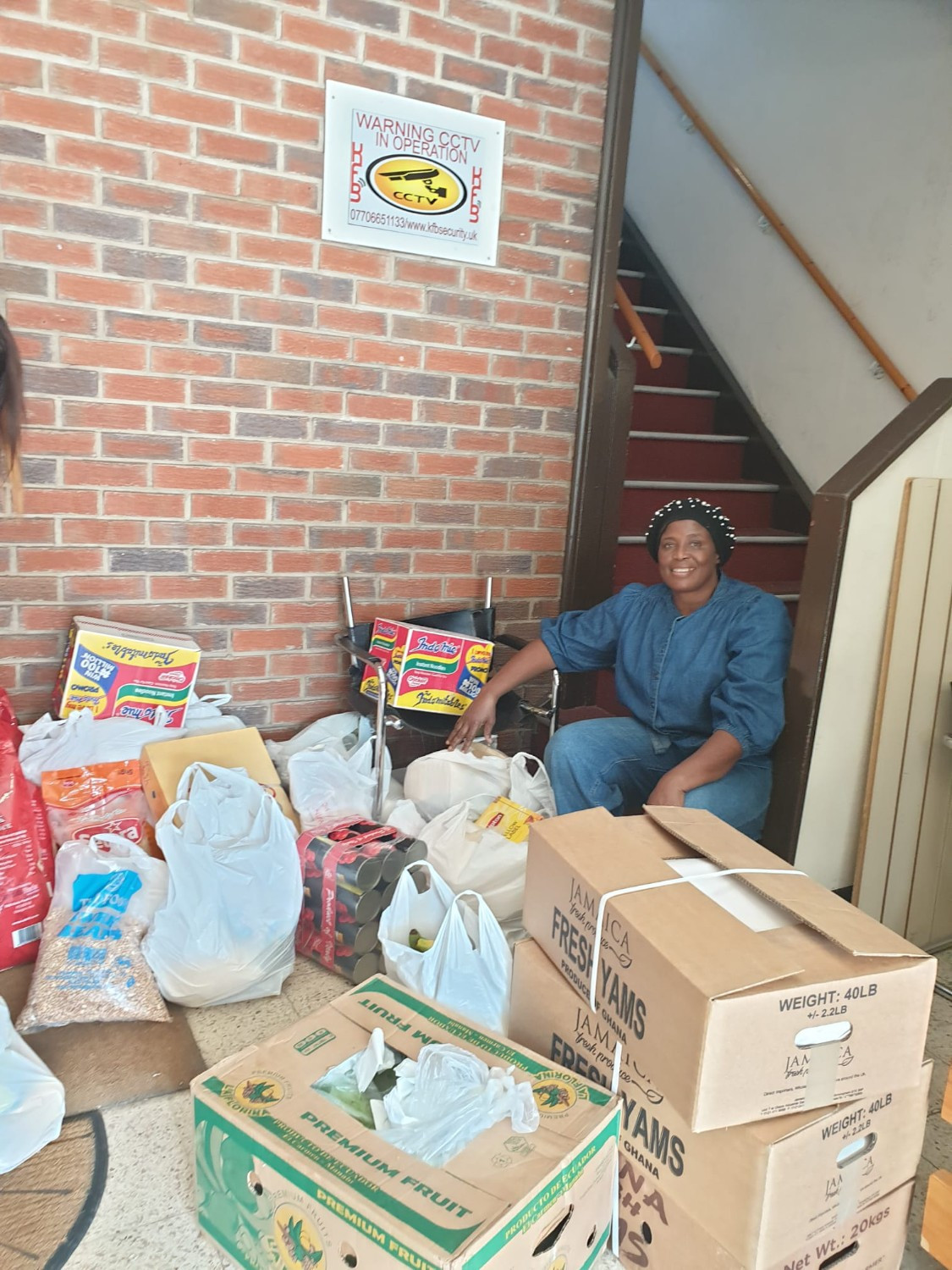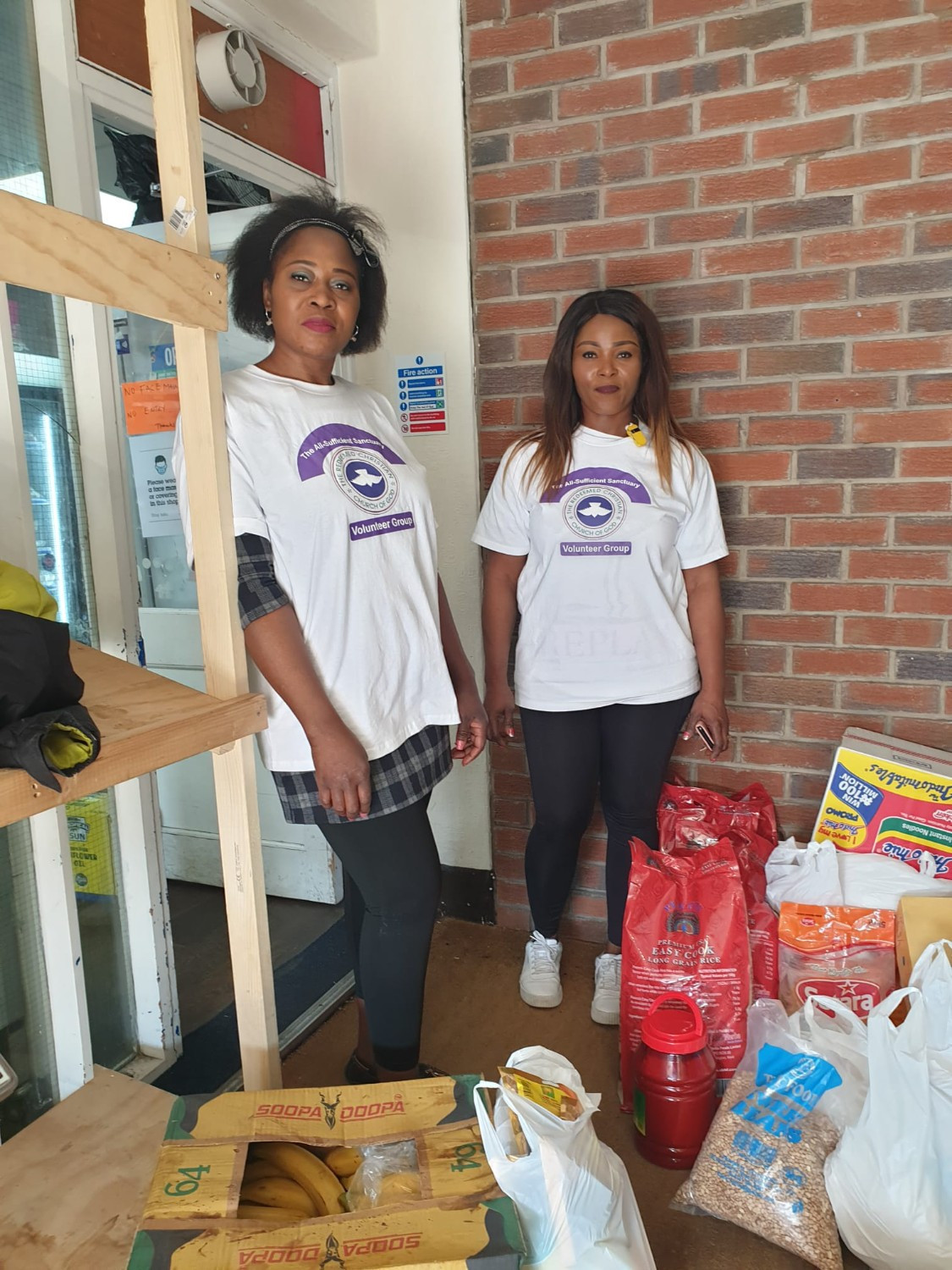 We are a charity organisation
based in Chadderton, Oldham.
Our sole aim is to reach out to the needing in our community. We work with the BAME community to help address and alleviate the social and economic inequality in our community.
We will always listen to you and look for ways we can be of help to you. If we are unable to help you, we will refer you to other places where you can get help
Are you struggling to feed or pay your energy bills?
Contact Us by filling the form below